We make strategies, design & development to create valuable products.
We're changing the way people think of UI/UX creation.
Innovation is at the core of our philosophy. We constantly challenge ourselves to explore cutting-edge technologies and design trends, aiming to push the boundaries of what's possible in UI/UX creation.

We believe in staying ahead of the curve to provide our clients with solutions that are future-proof and adaptable to changing market dynamics.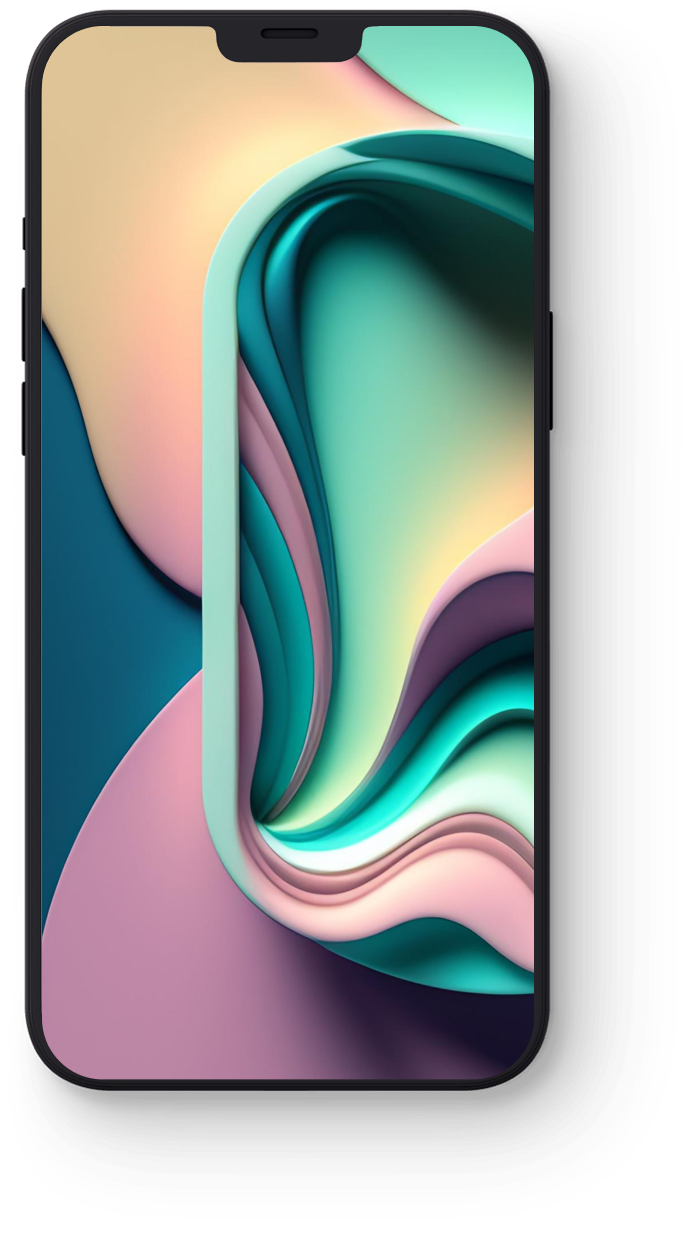 What it's like to collaborate together.
Become partners for the long run
Let's Collaborate
Ready to work with us?